About us
Our Mission
The mission of Frost is to build an amazing life-long community where people can share experiences, build relationships, and get inspired by peers & leaders across multiple industries. Frost achieves this by providing a space for people to connect in real life and unwind. When you walk into Frost, you will be greeted by a warm and welcoming atmosphere that encourages networking and relaxation. Whether you're looking to advance your career or simply meet new people, Frost is the perfect place to achieve your goals & celebrate your success.
Who we are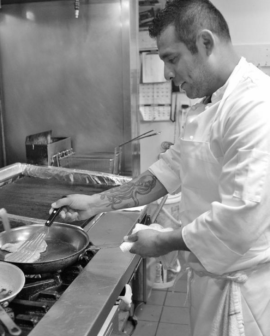 Juan Mercado
Executive Chef
Juan Mercado has been the Executive Chef at One53, Rocky Hill's famous American/European bistro, for nearly ten years. Hailing from Oaxaca, Mexico, Juan has a unique and exquisite style of cooking that excites patrons.
Juan's extreme success in his career has awarded him the exclusive and prestigious title of Executive Chef. His unique style and ability indulges the most discerning palates with a powerful experience.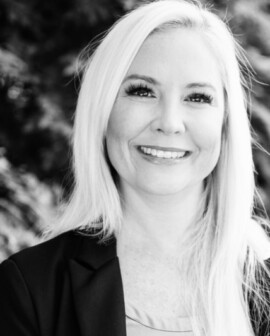 Jenn McMahon-Drutz
Head Sommelier & Wine Director
With 15-plus years in hospitality, wine and spirits management, Jenn has maintained the highest standards throughout her career. Her expertise in rare wines and specialty spirits will provide the most exquisite experience for all our guests.
Jenn's mission at Frost is to make wine more approachable and introduce all our guests to wines that will become their new favorites.
In addition to her in-depth knowledge of libations, Jenn has extensive experience managing exclusive establishments in which guests will have a 5-star dining and drinking experience in a classy atmosphere unlike anything else in town.